BOOKING AGENCY BASED IN NELSON / NEW ZEALAND
BOOKING AGENCY BASED IN NELSON / NEW ZEALAND
BOOKING AGENCY BASED IN NELSON / NEW ZEALAND
NEW ZEALAND AND AUSTRALIA
BOOKING AGENCY BASED IN NELSON / NEW ZEALAND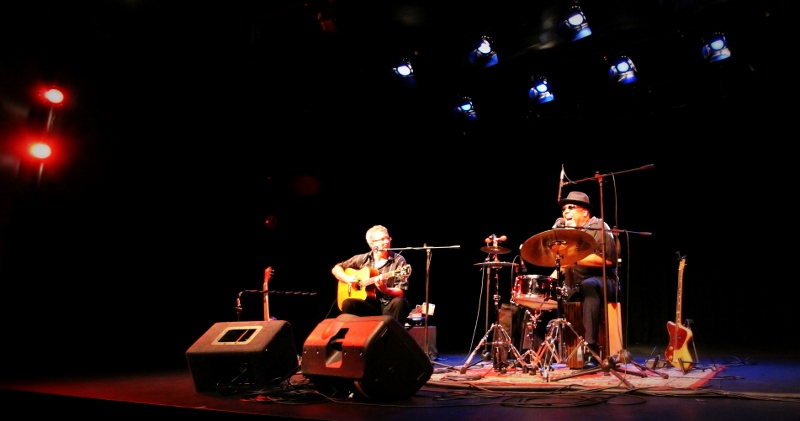 BOOKING AGENCY BASED IN NELSON / NEW ZEALAND
Steve Gilles Productions is a booking and management agency based in Nelson, New Zealand.
We love authentic acoustic Blues, Roots, Soul and R&B music, we love to take it around New Zealand and 'across the ditch' too (that means to Australia, just sayin'….)!
We have sweet selection of amazing international artists featured at present, don't ya leave without having a good look…
Please feel free to check out the site, there's lots of info, music and video clips, artists bios etc.
Sign up to our newsletter, we hope to get one out about every 6 weeks with the latest updates and stories what we are up to.
And no, we won't spam you, sell your email address for little money to dubious places or the like. No.
Just good honest Blues & Co from us. Stuff you'll like.
The swish social media buttons allow you to share this site with the rest of the world via Facebook, Twitter, Google plus, Pinterest, just a click away. Thanks!
If you are a promoter, have a music venue, run a festival and are just looking for that special act that we could bring to you, we'd love to hear from you too! Let's make it work!
If you are an artist and would like to join the club, raise your hand, drop your finger to the keyboard and put us in the know!
Well you never know until you know…. or so they say….
Webdesign by SGproductions 2018
All content copyrighted © sgblues.com